VST Strengths
VST have been developing over 100 models and custom products every year based on optimal solution tailored to our customers. We provide thorough quality control over a wide variety of products that meet customer needs regardless of the quantity. Our goal is to become an organization of specialists under any given environment.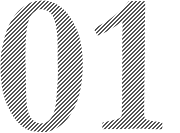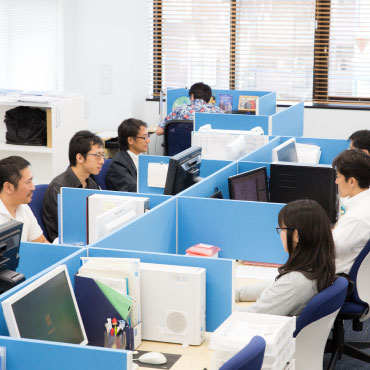 In-house design tailored to customers needs
We organize a team of sales and engineers that can swiftly grasp customer needs and supply product in the shortest time. Our accumulated know-how and in-house design allow us to provide flexible and quick service to our customers.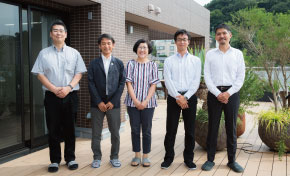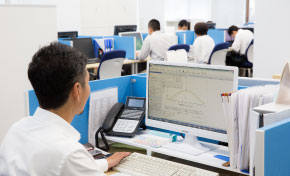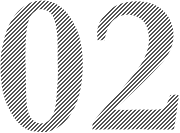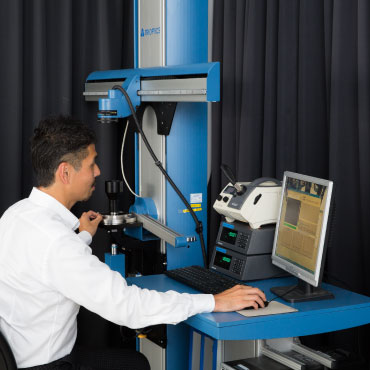 Strategies to ensure product safety and quality
We manufacture and supply products according to various standards such as RoHS/CE. We also perform quality inspections through various advanced optical evaluation and testing machines.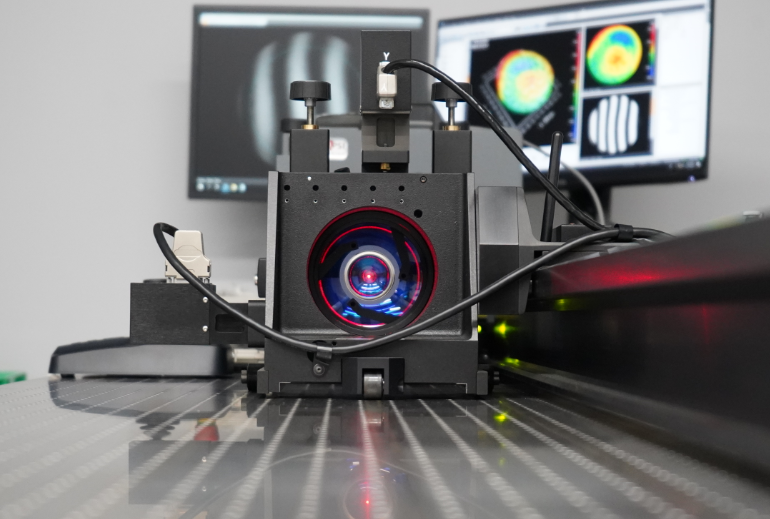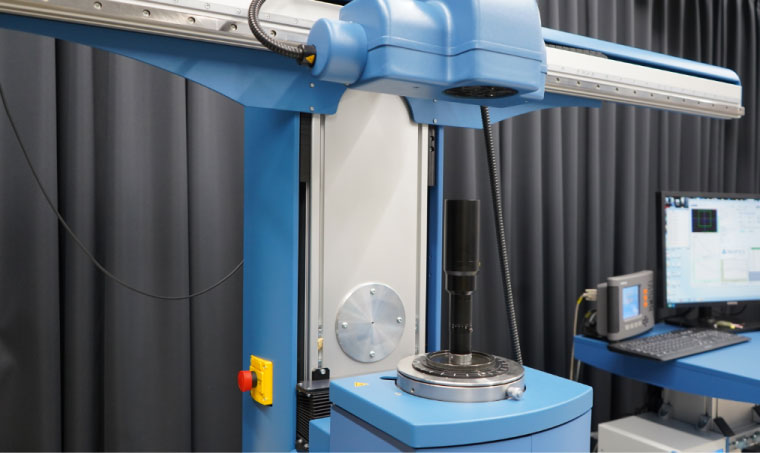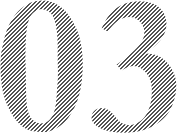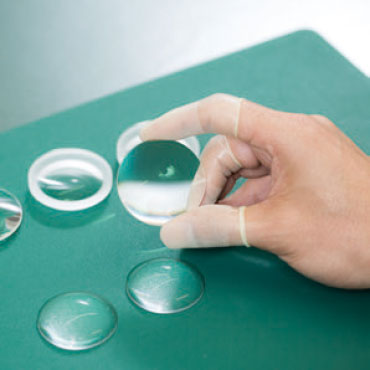 Production system that enables stable supply
Our manufacturing technology based in Japan ensures high quality product supply. We have established a compact operating model based on cell manufacturing to meet the demands of various small lot productions.