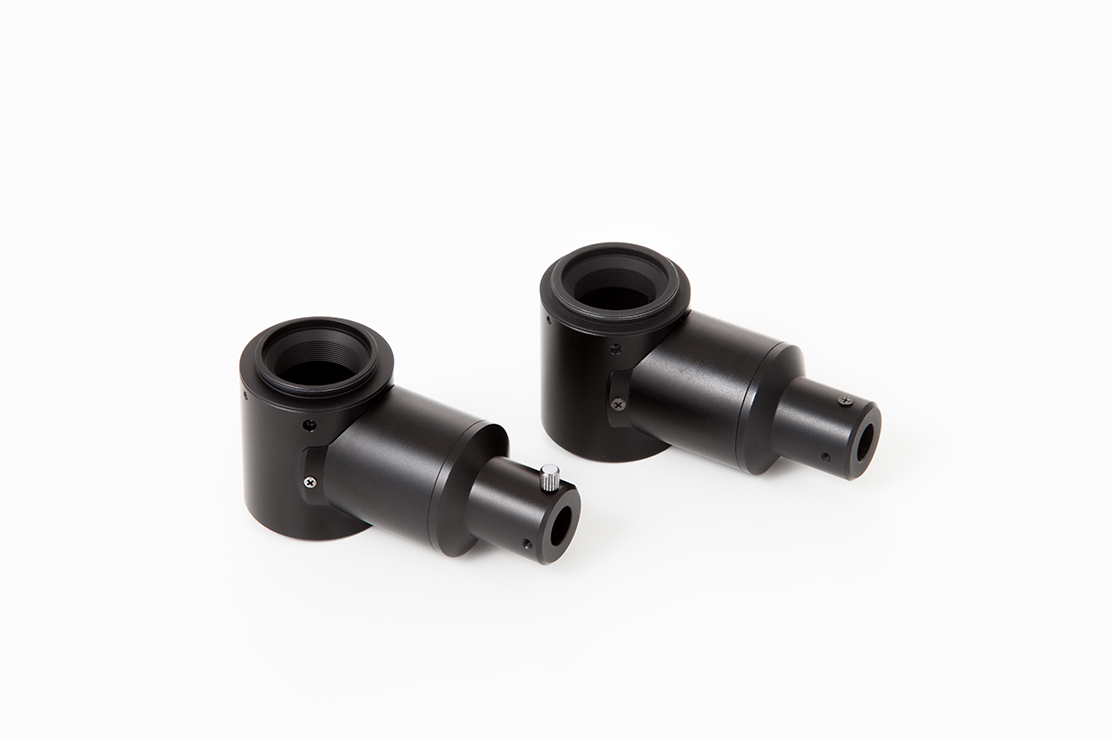 Machine Vision Lenses/FA Lenses
VS-HM Series
Product Specs
1/4"
1/3"
1/2"
1/1.8"
2/3"
1"
1.1"
4/3"
φ21
φ28.6
φ32
φ35
φ45
φ62
φ73
φ83
φ90
Option for Co-axial Lighting
Easy to set-up co-axial illumination
Compact and lightweight
Co-axial Illumination Adapter
Simple method for co-axial illumination :
Easy to mount on filter thread of LD or SD series.
*There might be vignetting depending on the FOV. Please inquire.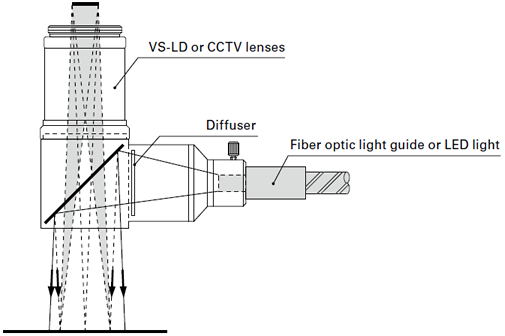 Attachable Filter with M30.5 thread
VS-HM Series have filter thread M30.5 at the bottom of the unit.
It allows you to attach filters or adapters.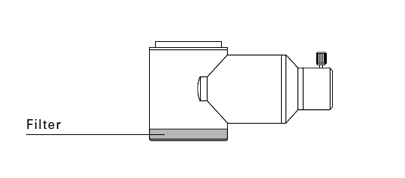 Example
Able to bend the optical axis to overcome vertical space limitations.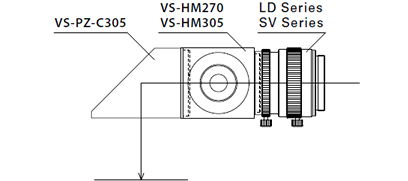 | Model | Specification | Attachment Size | Download , Request quotes/demos |
| --- | --- | --- | --- |
| VS-HM255 | Half Mirror Unit | M25.5/P=0.5 | Login |
| VS-HM270 | Half Mirror Unit | M27.0/P=0.5 | Login |
| VS-HM305 | Half Mirror Unit | M30.5/P=0.5 | Login |
| VS-HM[][][] | Half Mirror Unit | M[][][]/P=[][] | Login |