Notice
Notice of new office opening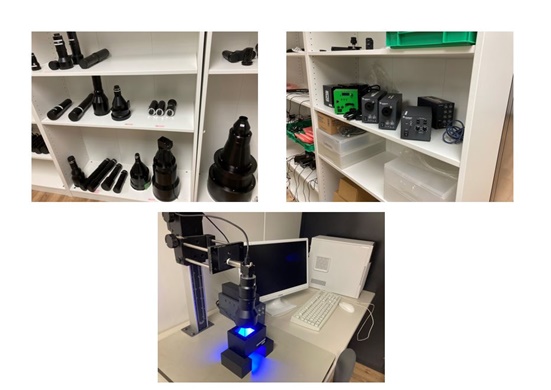 We take pleasure in announcing the establishment of our new branch in Yokohama.
The office will be opened from 1st of August, 2021.
At this office, we will strive for more detailed support, mainly supporting customers' experiments.
If you happen to find yourself in Yokohama, please stop by and see us.
The details of this new branch are as follows
VS Technology Corporation
Yokohama Office
Post code: 222-0033
Address: Apuri Shinyokohama Bldg 802-Gou,2-5-19 Shinyokohama Kohoku-ku Yokohama-shi Kanagawa, JAPAN
Tel:+81-45-620-8340
Fax:010-(81)-45-620-8341